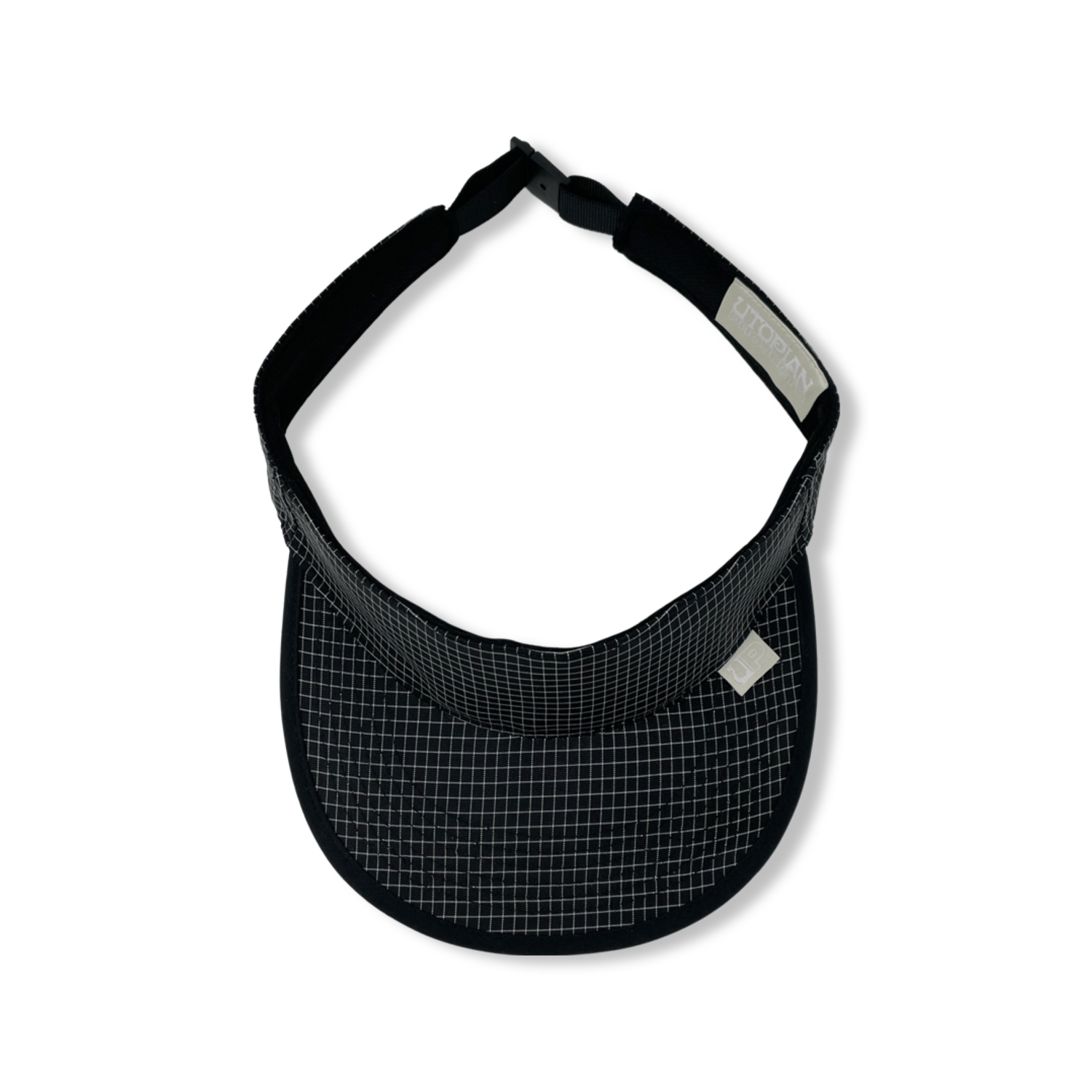 RECON ADVISOR - UP12 - BLACK/BLACK
Sometimes you just don't need the top... Our new Recon Advisor gives you the same vision coverage as our Recon caps but with the added ability to vent straight out of the top. Granted it can be a different core end use, our Advisor is intended for those ok with catching a few extra rays and anyone who needs light and fast shade. The Advisor has a massive performance mesh sweatband area that covers the width of the crown panel to keep you dry and keep it comfortably tethered to your noggin.
100% Poly Contrast Rip Stop
New shorter bill is 2 7/8" from center crown.
Contrast taping detail.
One size fits all, adjustable nylon strap with plastic closure.
Items will ship UPS Ground
International UPS World Saver
- Because we make so few, ALL SALES FINAL once purchase is complete. -